Wow, only a hand full of blogs left here in Twillingate, unbelievable.
Can I just say, if I could figure out a way to consistently monetize these types of stays, multi-week, on location, blogging and documenting what I see, I would be so happy.
I'm good at this. I'm good at going into places that are well known and looking at things from a different angle. I may not be the most technically proficient photographer, I might not have the best gear or have a support team behind me with sponsors etc. But I am good what I do.
Find the extraordinary in the every day…
I'm very proud of the work I have done here in Twillingate. I see a huge difference in my work since I have started out here. I am equally as proud of the exposure I have given to the region. I am proudest of the fact that with the exception of an outing with Experience Twillingate ( amazing by the way ) and a visit to Captain Dave's Heritage Centre, I have spent my time showing off the lesser known attractions. The shed over the hill, the root cellar on the shore, the old house crumbling in a field, the heritage properties that are overlooked.
I didn't spend a ton of time on the restaurants, the shows, the tours, the winery etc. All of these things are incredible, but they are known, they have some notoriety already and they represent the amazing experience folks come to Twillingate to enjoy.
I wanted to showcase whats out there to discover if you take the sideroads, talk to the locals, walk a beach….
And a ton of you have enjoyed reading about it, and looking at the photos…
To date this blog has had over 13,000 views since Twillingate-Day 1… over 4700 unique visitors have dropped by…
On twitter I have had 1,360,000 impressions in my time here…
Even Facebook, which isn't my favorite platform by any stretch, I have seen traffic increase and on Instagram traffic has increased a staggering 2800%!!
All that is to say that I have put Twillingate, and the beauty that is here, in front of a TON of eyeballs… I hope that encourages some folks to come into the area and meet the people, spend some money, have a wonderful time while perhaps finding something unexpected…
I wanted to share another quick video before I show some new photos from todays outing…
I love windows, so I was playing around with the captures I have of windows during my time here and came up with this little video…
There's some possibilities in there I think…
So guys, today I headed off Twillingate Island for a little exploration in the Moretons Harbour area…
Now, before we get into the results of the trip, I wanted to take a moment and give a little friendly advice. IF you are a photographer, and IF you are going to go off the beaten path to get your photos and IF it is during spring and summer, wear track pants, jeans, cargos… SOMETHING to cover your legs.
This fella right here… well… I saw the HUGE patch of Stinging Nettles, I gingerly walked around the HUGE patch of stinging nettles…. only to roll my ankle, take a tumble and land directly into the HUGE patch of stinging nettles…
This happened 9 hours ago… a cold shower, cleaned with soap and water, Benedryl and the passage of time…. I still feel like my lower leg is on fire… its burned down to the ashes now, but its still a fire lol..
No fun, 12/10 would not advise…
It was worth it though… check these two out…. NOT a power line of indication of time to be seen…. nice…
That's pretty much it for this evening folks…
A quick reminder…. the show is this week. There is a small opening gathering by invitation only this Friday night and then its open to the public for the remainder of the month… I will be there on Saturday and Sunday for a short amount of time, nothing official, just hanging out doing edits and drinking coffee likely… and then Monday or Tuesday the ol' Bone Wagon is packed up and on road back home!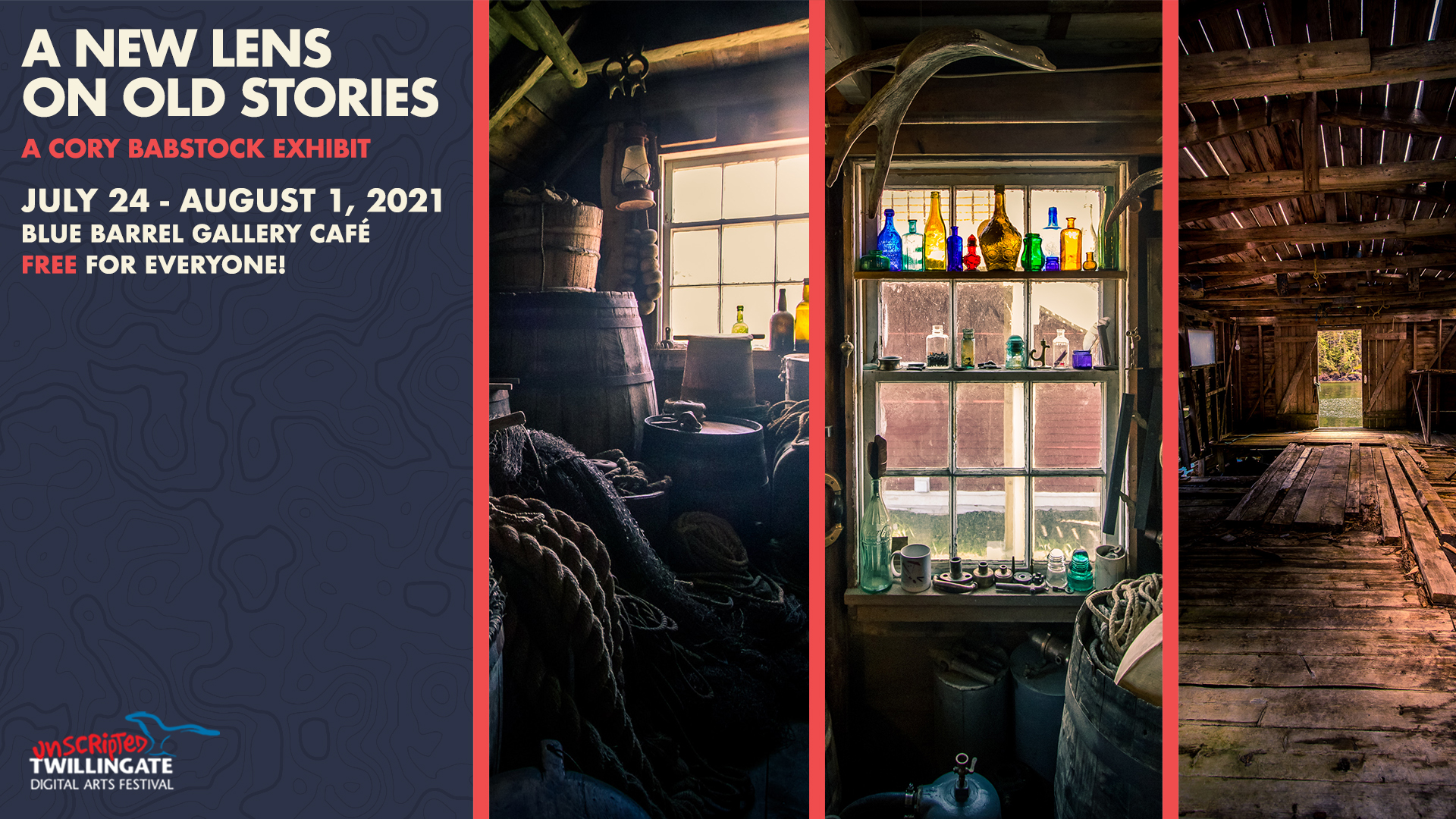 Oh, people have started receiving the limited edition of Stained Glass… yay! So nice to see the work up in peoples homes… love it…
You can order yours at any time, it IS a limited edition but there are still plenty left!
Remember, I could use your support to continue to create and share with you. Why not visit my shop in the links above, pick up Stained Glass, maybe purchase a calendar or even a coffee!
Everything is appreciated folks, including your kind words of encouragement and support.