Bit of news, I am ALMOST ready to order my drone. I have enough right now to get it, but I don't want to drain what I have either. So, a couple more small NFT sales, a few calendars, art cards or prints and boom, hopefully before the end of next week!
Very excited to be adding this option to my tool kit, opens up a HUGE opportunity for paying gigs, ie: real estaste, survey etc and man, the fine art options…. just shaking with anticipation.
Here's the one I have decided on…
https://www.dji.com/ca/mavic-air-2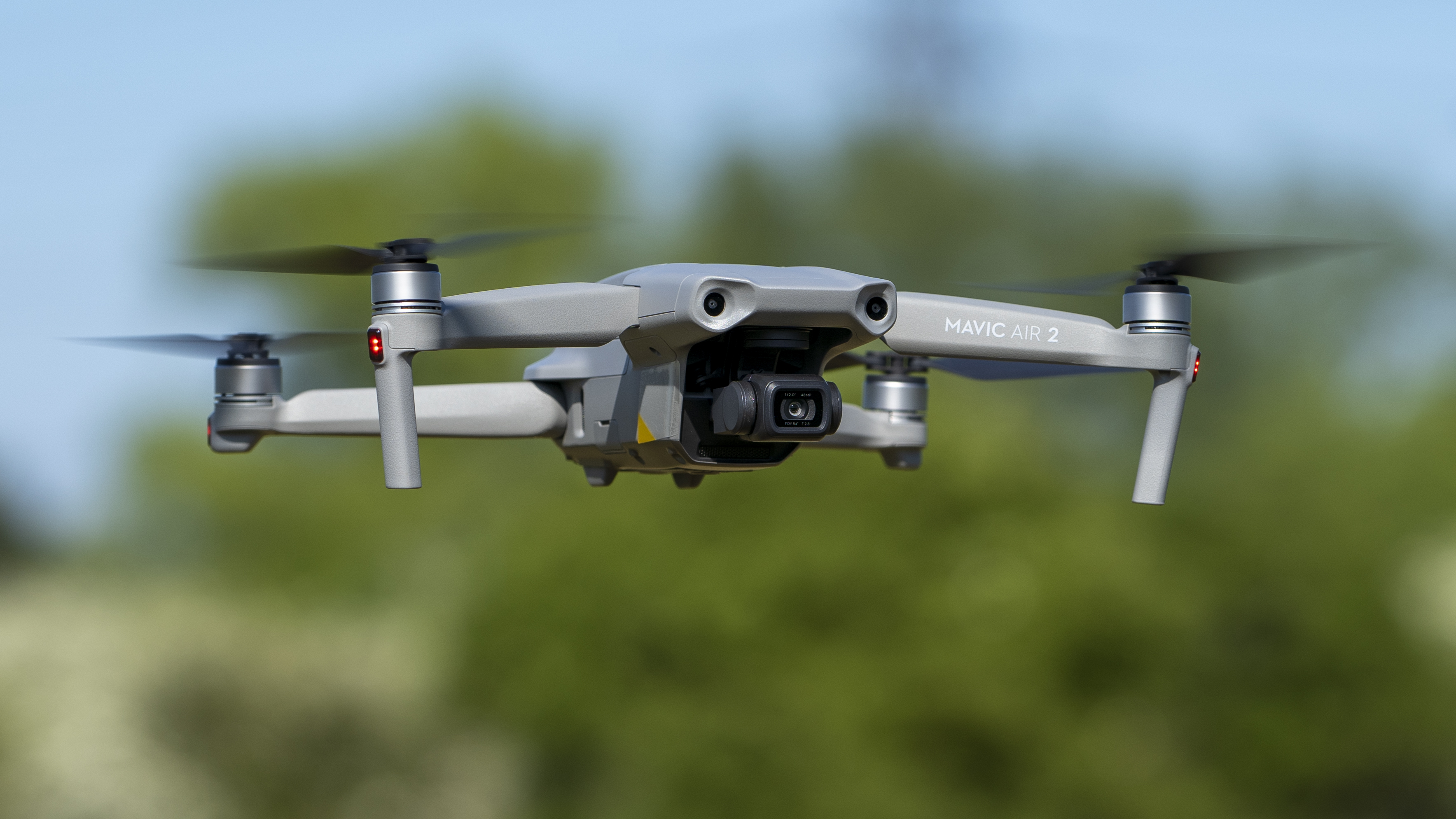 Also have my course line up, its a 40 hour online program that, when complete, will allow be to operate legally here in Newfoundland and if I'm not mistaken, across canada!
Pretty stoked…
Its nice when you can reinvest money you made doing what you love to allow you to do more of what you love…
Yay!