A little late on this one, had a wedding reception to attend and some life stuff to take car of lol.
Earlier in the week I posted about a day trip I took on Route 235 and how I had scouted a possible area for an overnight. Well, on June 16th I decided to try it out.
It was a short trip BUT a worthwhile one, I got to test my Jackery, portable rechargeable power source and it didn't disappoint. More on that in a bit… first, an overview of the setup in this video…
I decided after setting up to take a quick hike over the ridge. As always, curious to see what might be over the next hill lol… and I wasn't disappointed!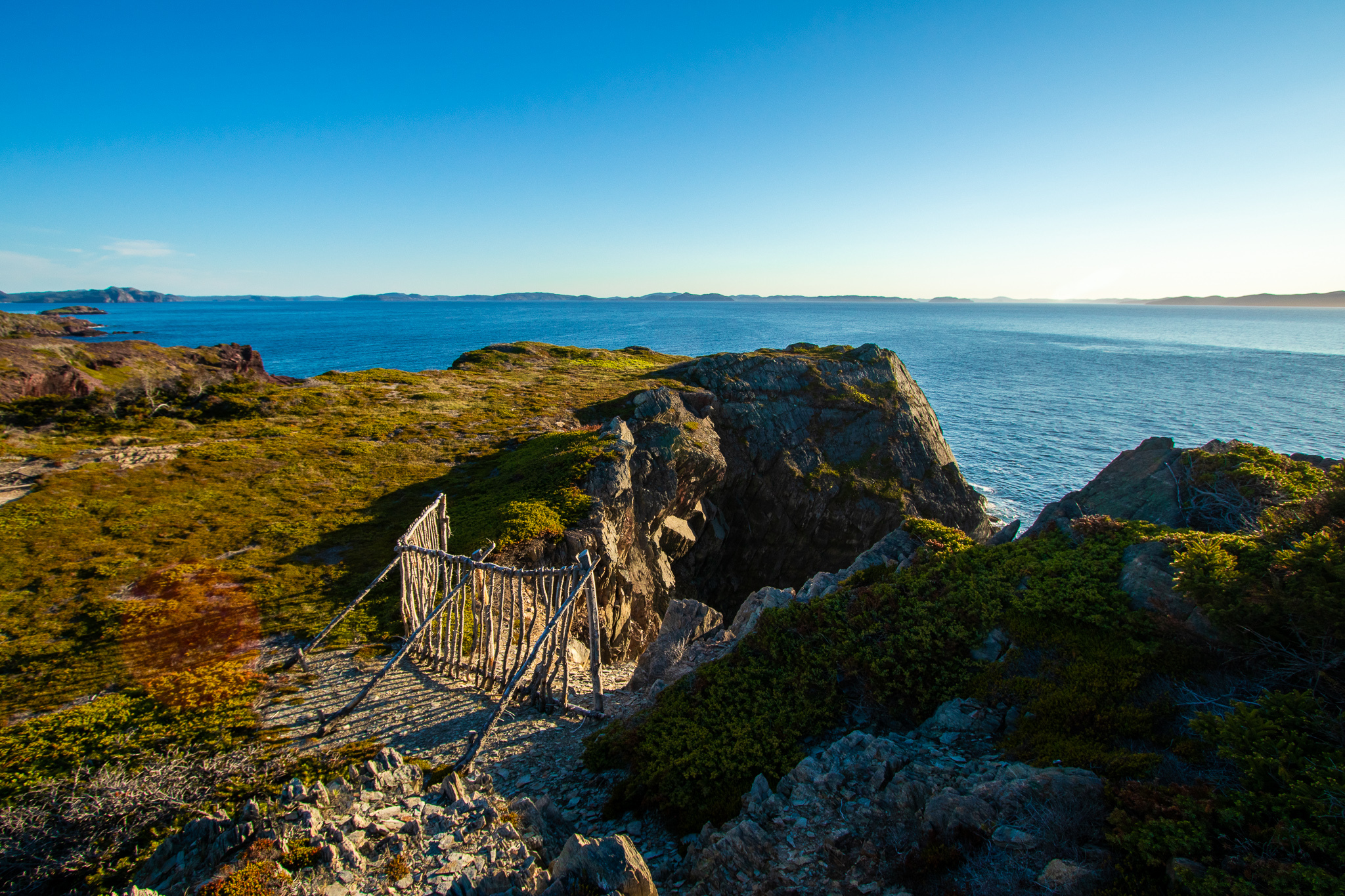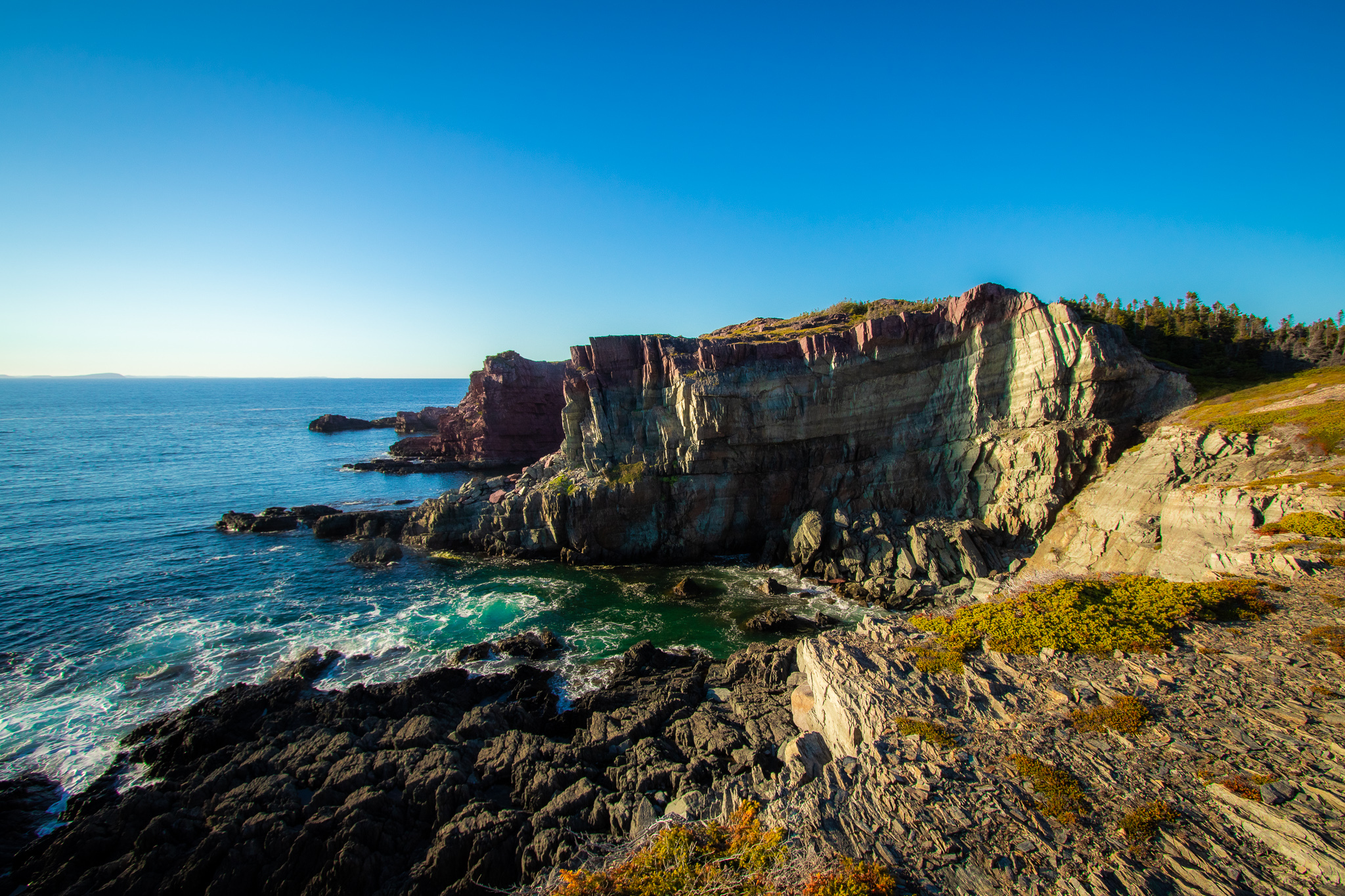 It was late in the day when I arrived and the light was fading fast. while a spectacular sunset didn't manifest, I was happy with the skies that did develop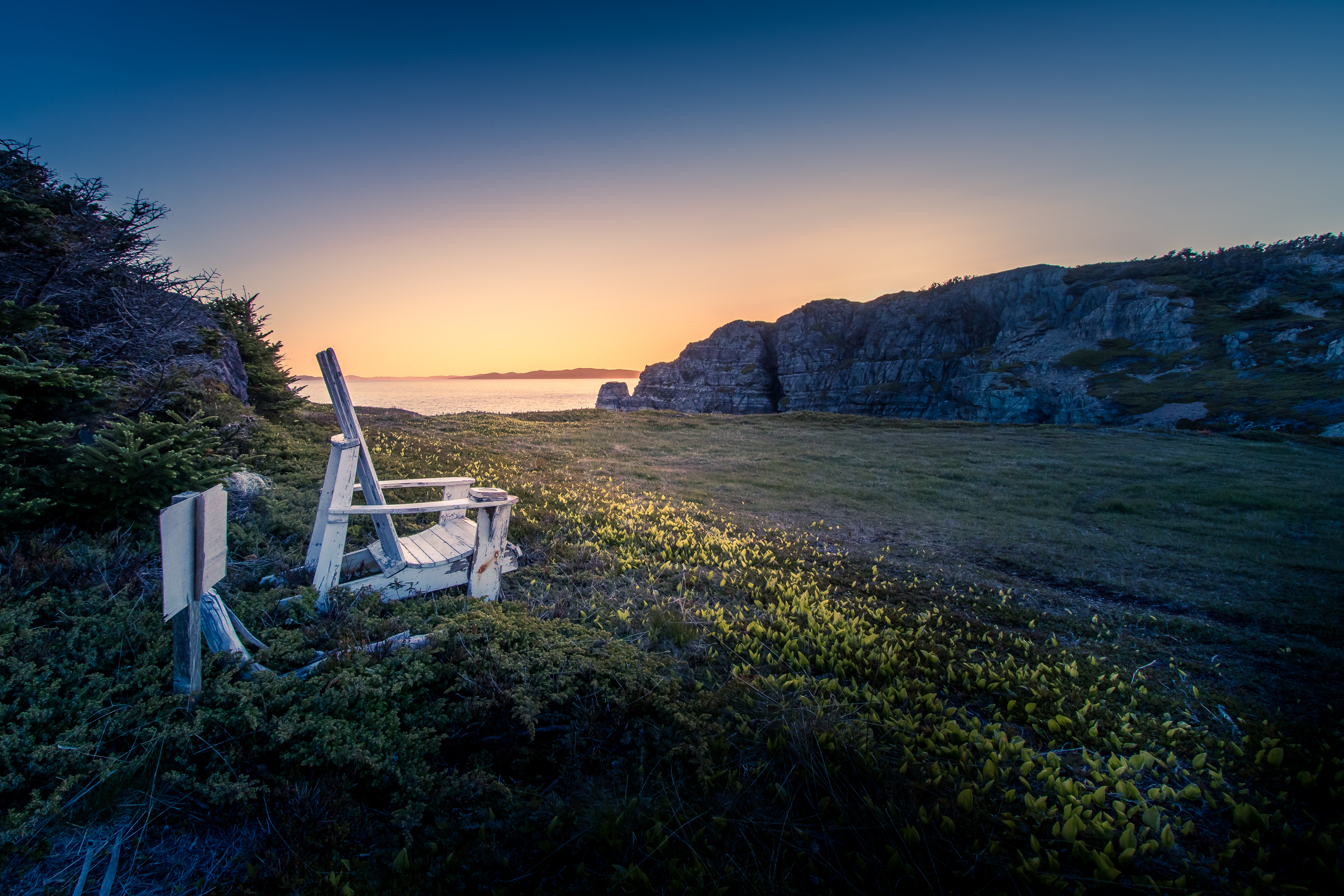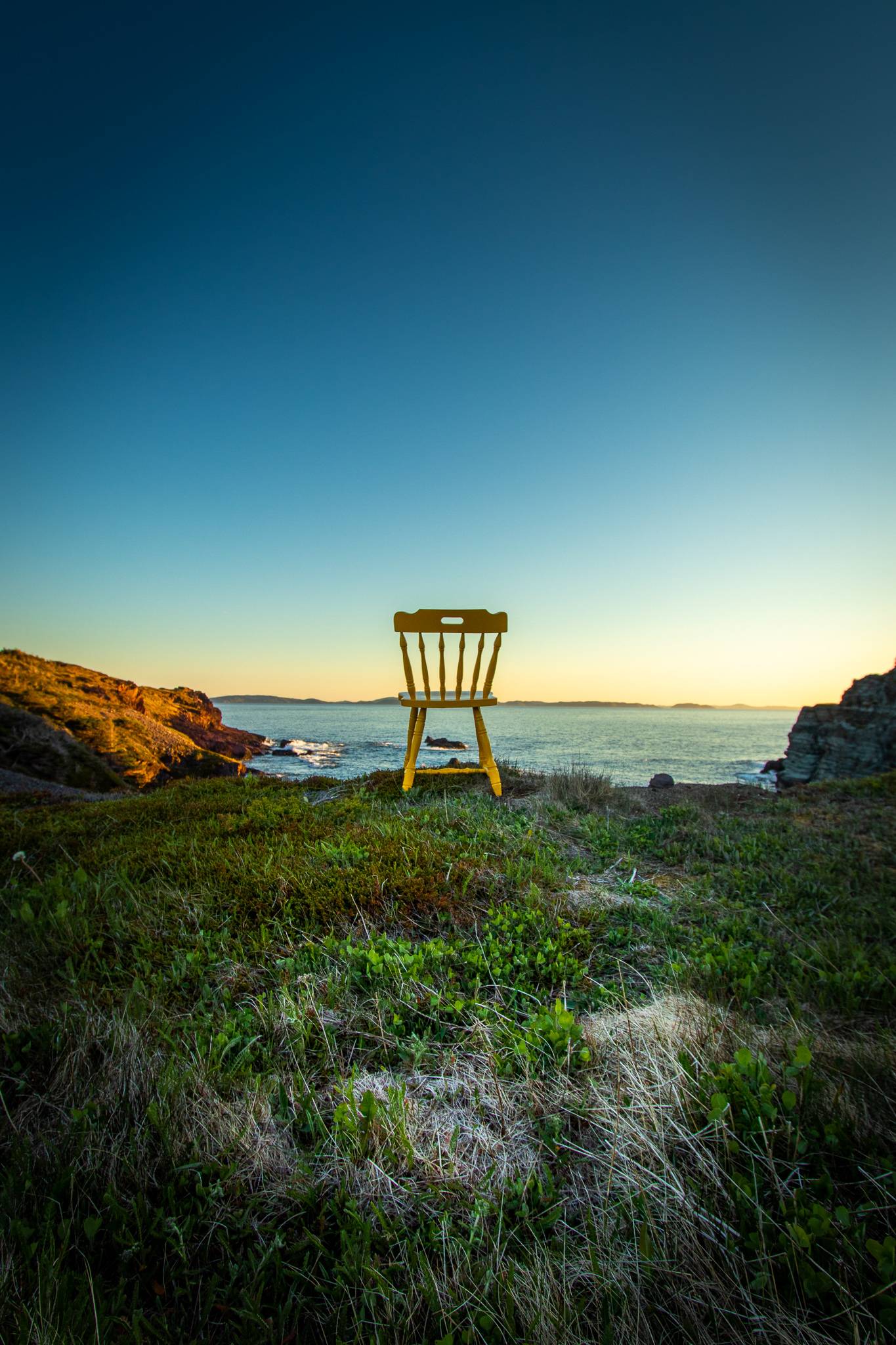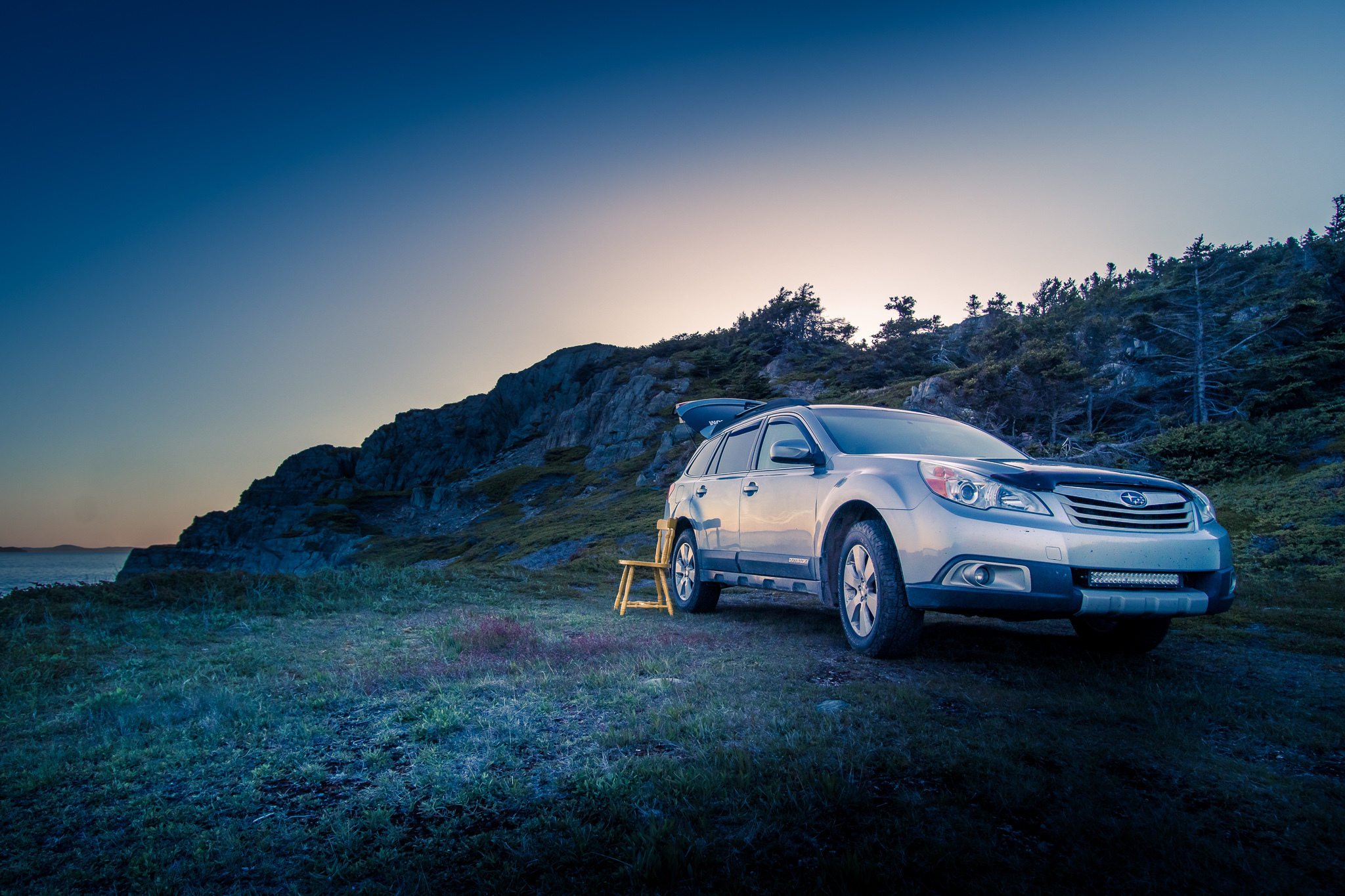 I had hoped to get some astro photography in that night but a near full moon was giving off WAY too much reflected light and that didn't happen.
This was a short overnight, I woke up refreshed early the next morning and took the time to have a coffee in the field before heading back home.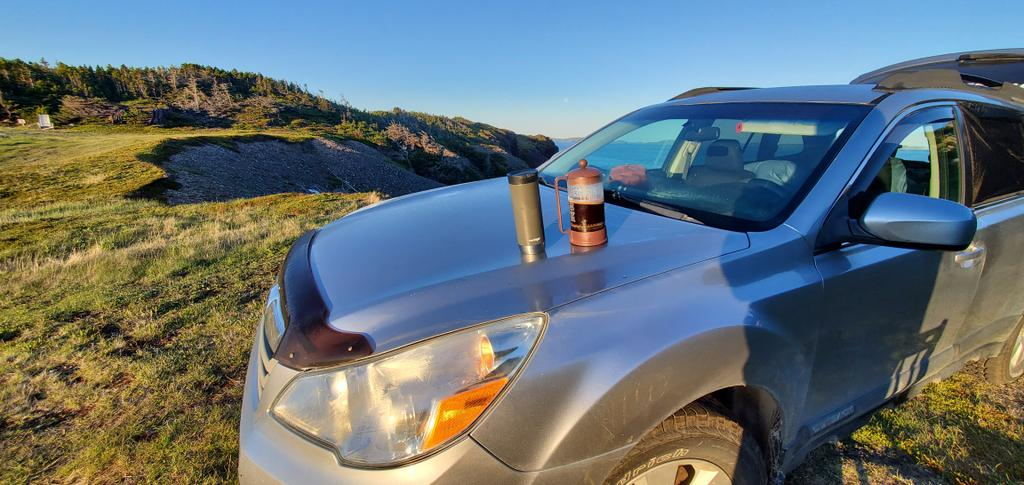 The jackery performed well, charged my cel phone and tablet from empty and retained almost 85% of its charge. This is a huge benefit to my overnights and a game changer!
The only thing I really need moving forward at this point is a portable toilet and privacy tent, though, I am trying to pre-scout areas for publicly available facilities and have already decided in some cases to stay at a campground to take advantage of what they have to offer.
Hoping an overnight to the Burin area soon, or the Southern Shore. My oldest is having day surgery on his foot on Tuesday so things are a bit up in the air as of yet!
I do hope you enjoyed this little post. It will be on my main blog in a few days, but as always, I wanted to share my experiences with you, my kind supporters, first.
If you did like this and would like to see more, stand by, there's more to come. Your continued support through purchasing a work on my Etsy, my 2023 Calendar is now available there, my printshop or, simply by purchasing a coffee is very much appreciated, though not required. Content will continue to be collected and posted here for you folks always!
All the very best.
Cory