On Sunday I took some time to explore Route 235.
Route 235 is an off shoot of Route 230, known as the Discovery Trail, or, more so locally, the Bonavista Highway!
It's a familiar path for me, two of my favorite communities are off route 230 as well as many other places of beauty and splendor.
I had anticipated taking photos of some eagles or maybe some whales if I was lucky. Sadly, struck out on both counts but captured some wonderful images that reflect the region, including the iceberg that has been hanging out in Open Hall for about a month or so now.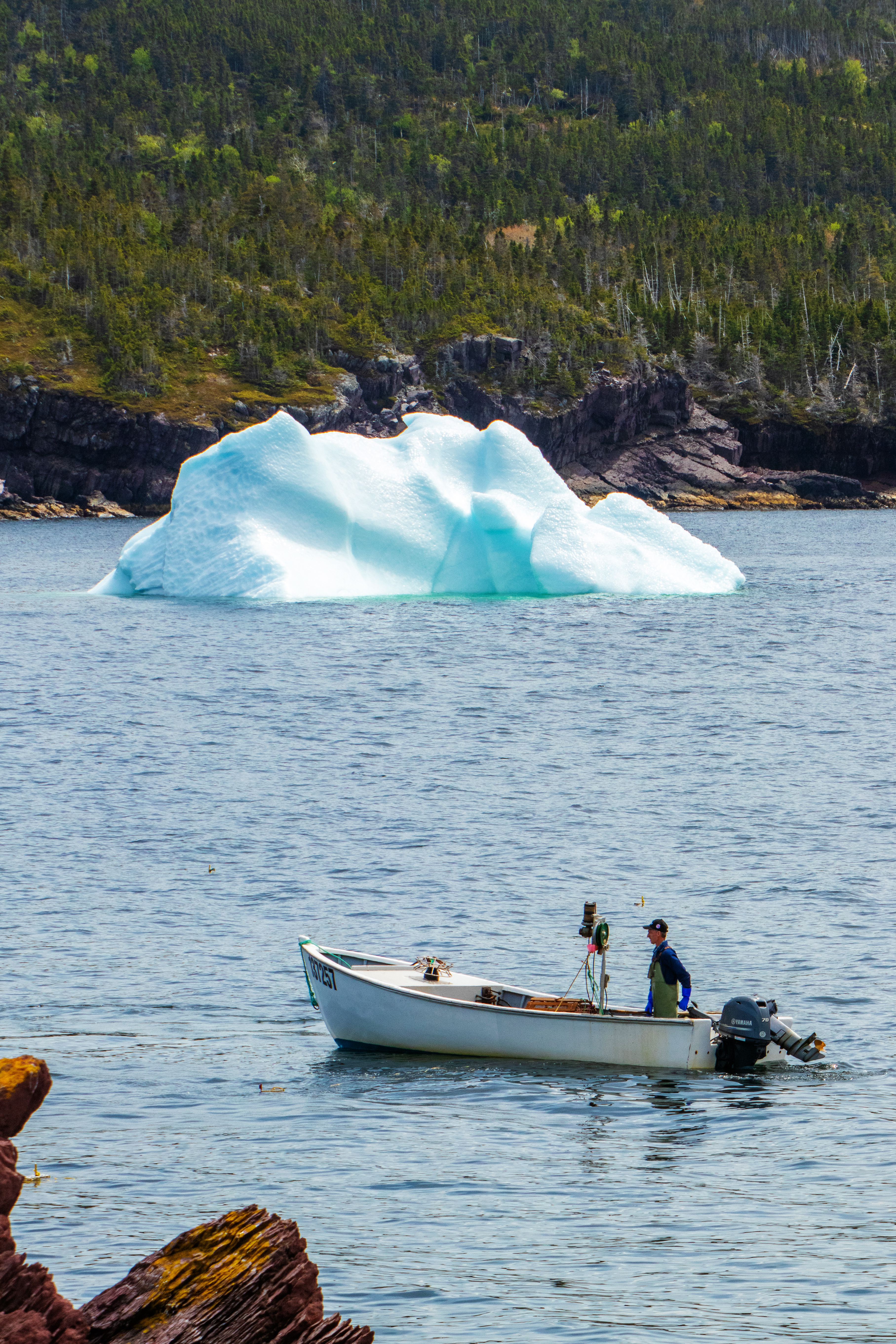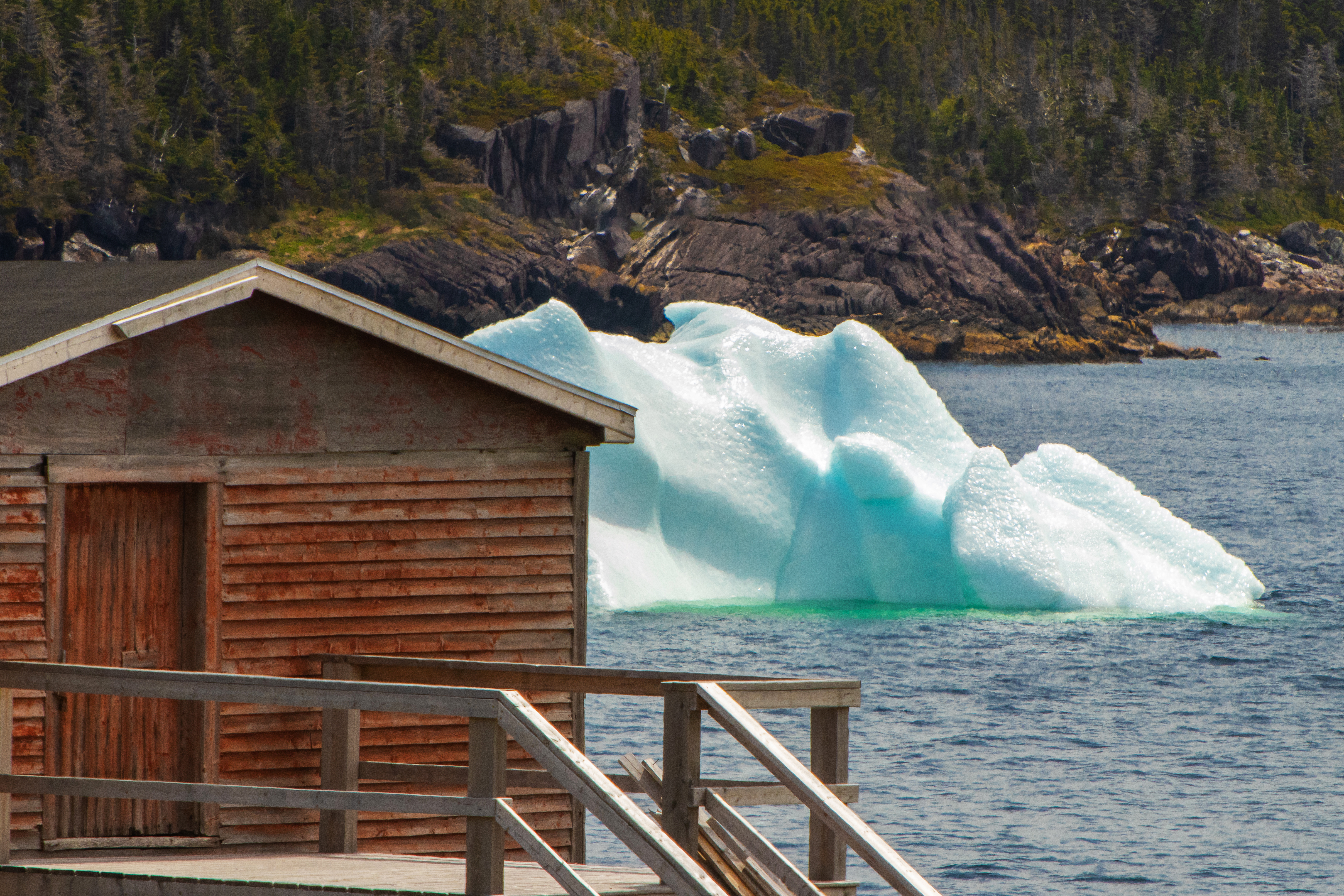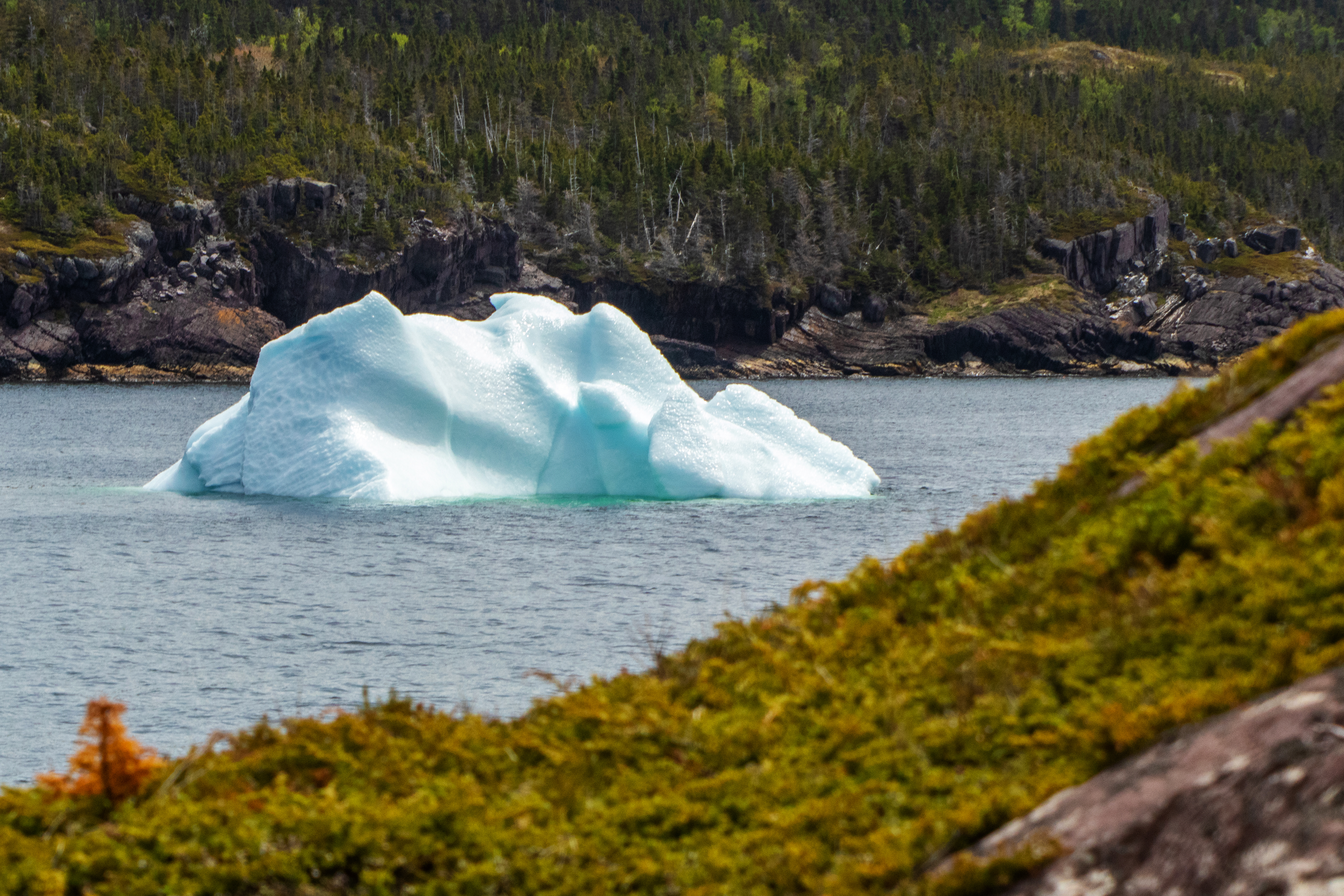 Its been fun returning there from time to time and seeing the changes occur in this particular berg. Its rolled a couple of times in its stay out there, and what we see in those photos above could very well be what was on the bottom a week ago. It's been a wonderful draw as well, again today there were many tourists out there and I know that Shawn Prince from Sea of Whales tours has been particularly busy for the start of the season. The region needed that!
From there I drove through the town of Red Cliff, I didn't stop for photo's there today, but continued to the place I have often described as where my soul lives. Tickle Cove.
The Subaru and I decided to take a road we had not yet traveled and am I ever glad we did!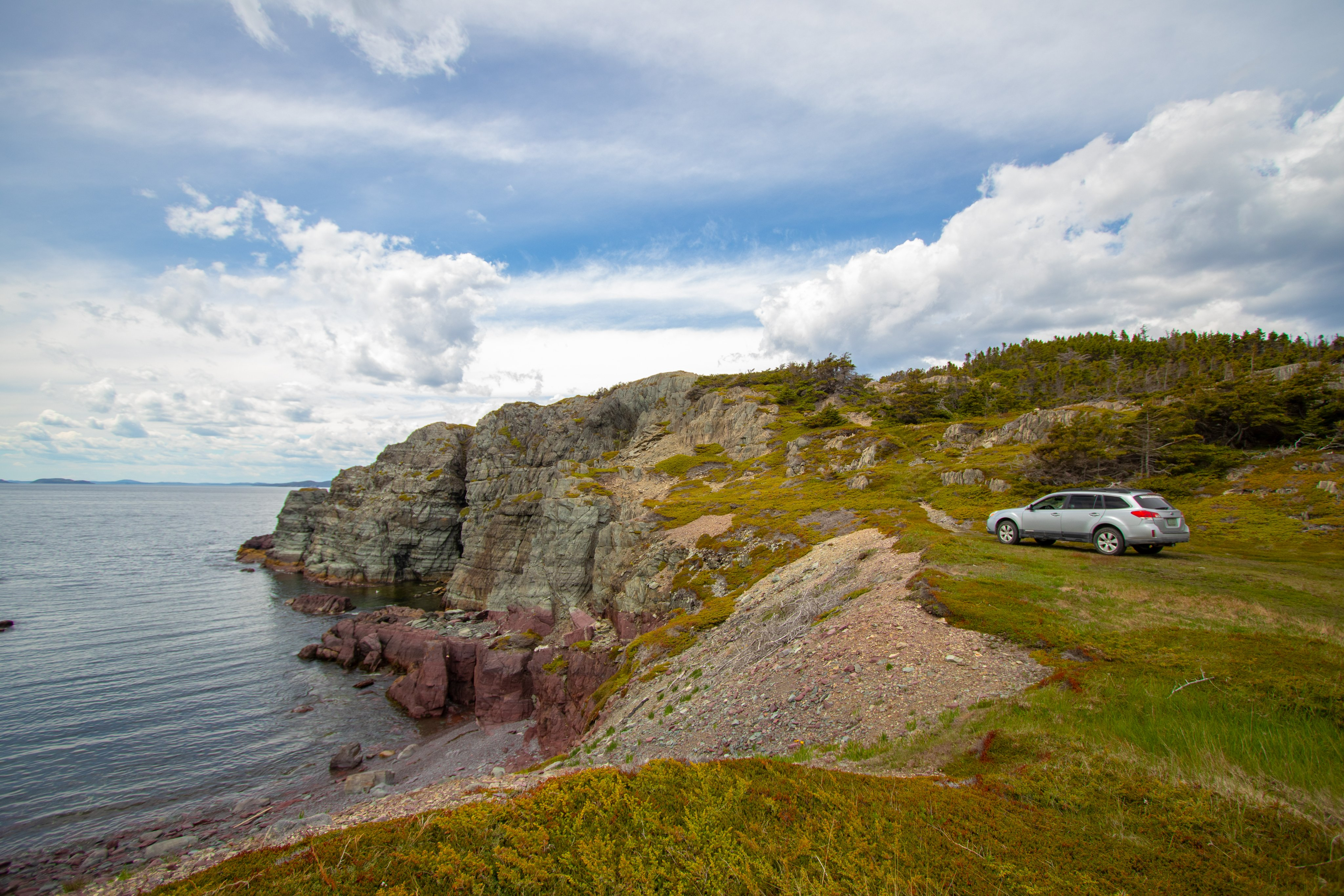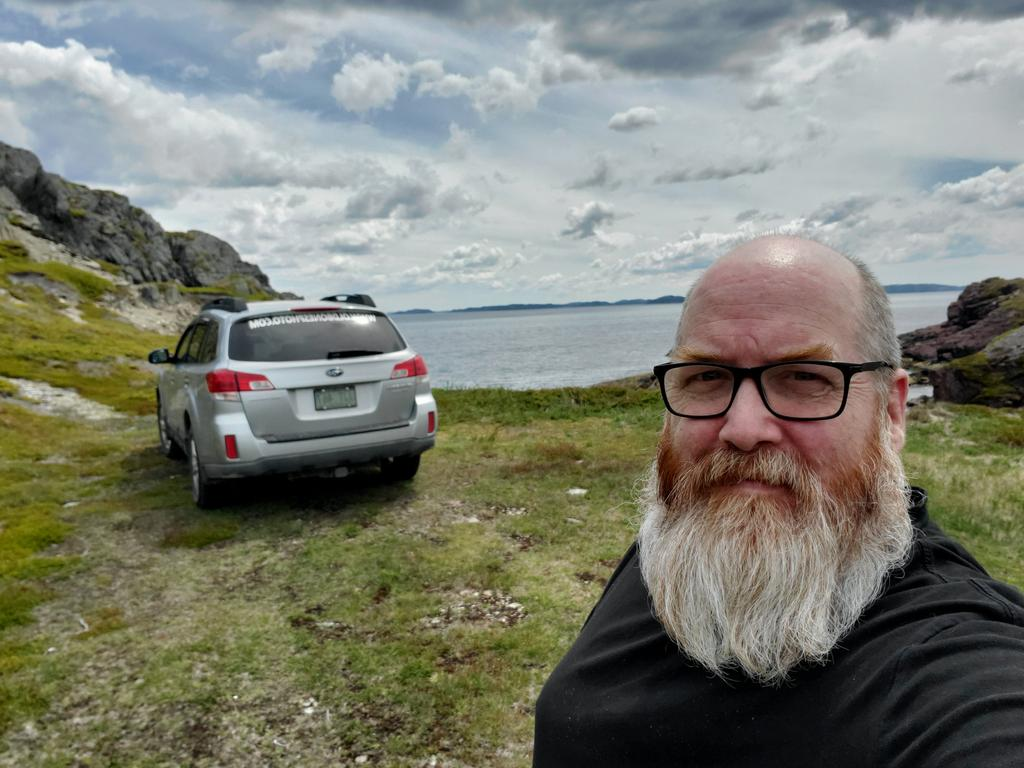 Tickle Cove is just an hours drive from me, BUT, I will be staying at this location for an overnight soon. The sun sets on that cove, and I also get a feeling I could get some pretty spectacular astro photos there as well!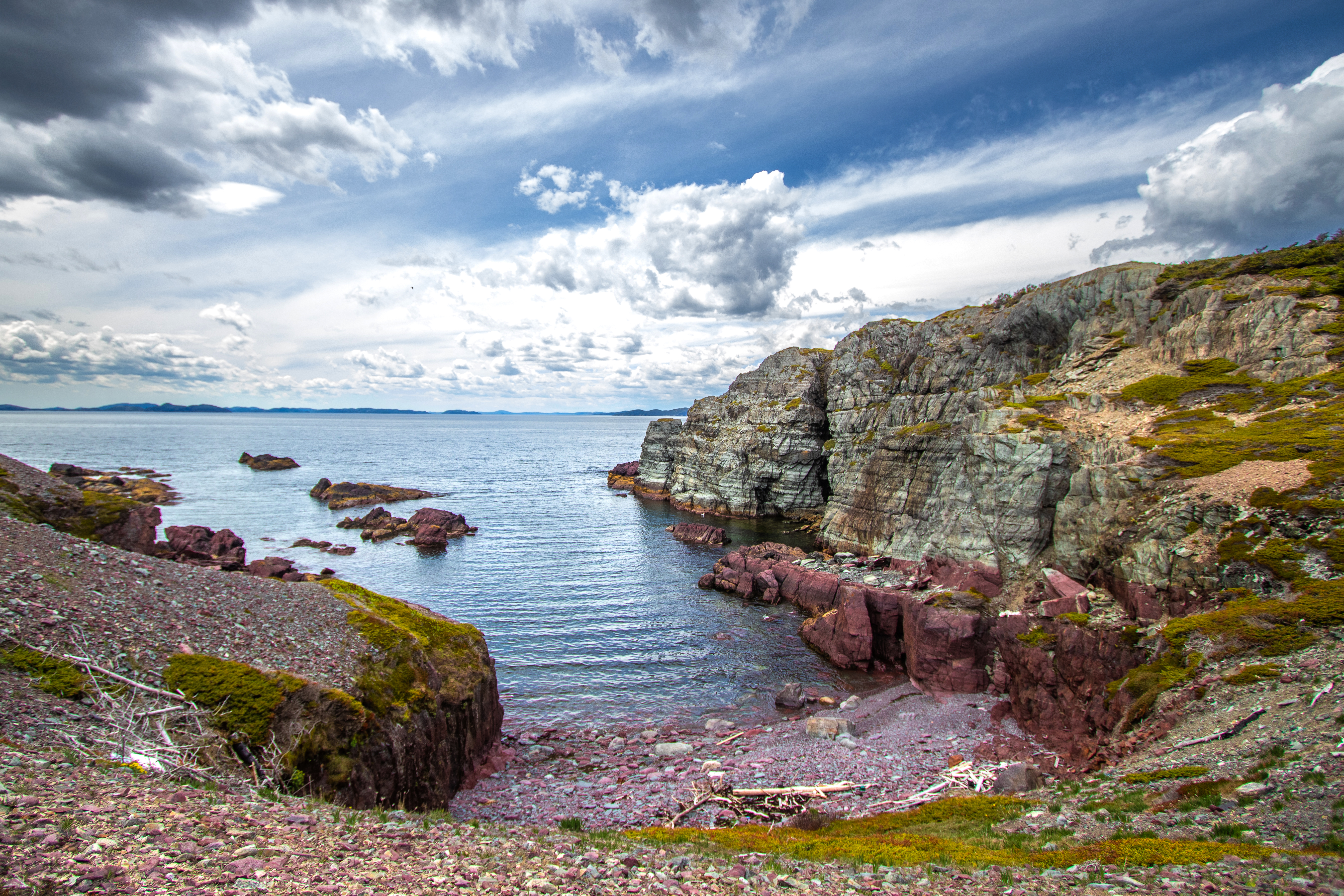 Here's the thing about Tickle Cove… I feel connected there and I have always dreamt of owning a property there to run a small gallery out of. I know it's out of the way, I know it's likely not something that will happen, but we need dreams right? There's a particular property there that has drawn me in for a LONG time and I have photographed it sooooo many times…
Here's the photo from yesterday….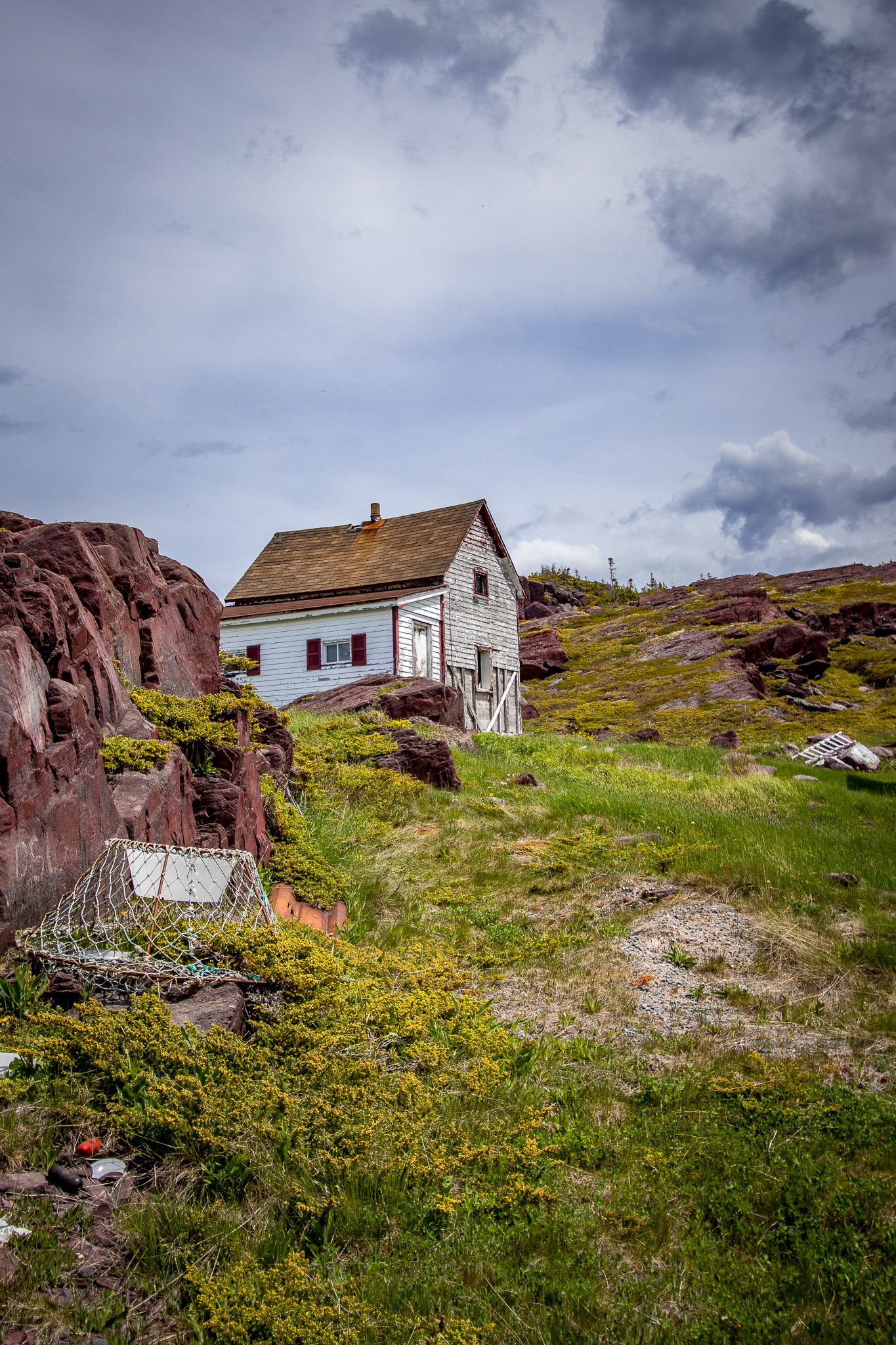 and here's a few others from over the past year or so…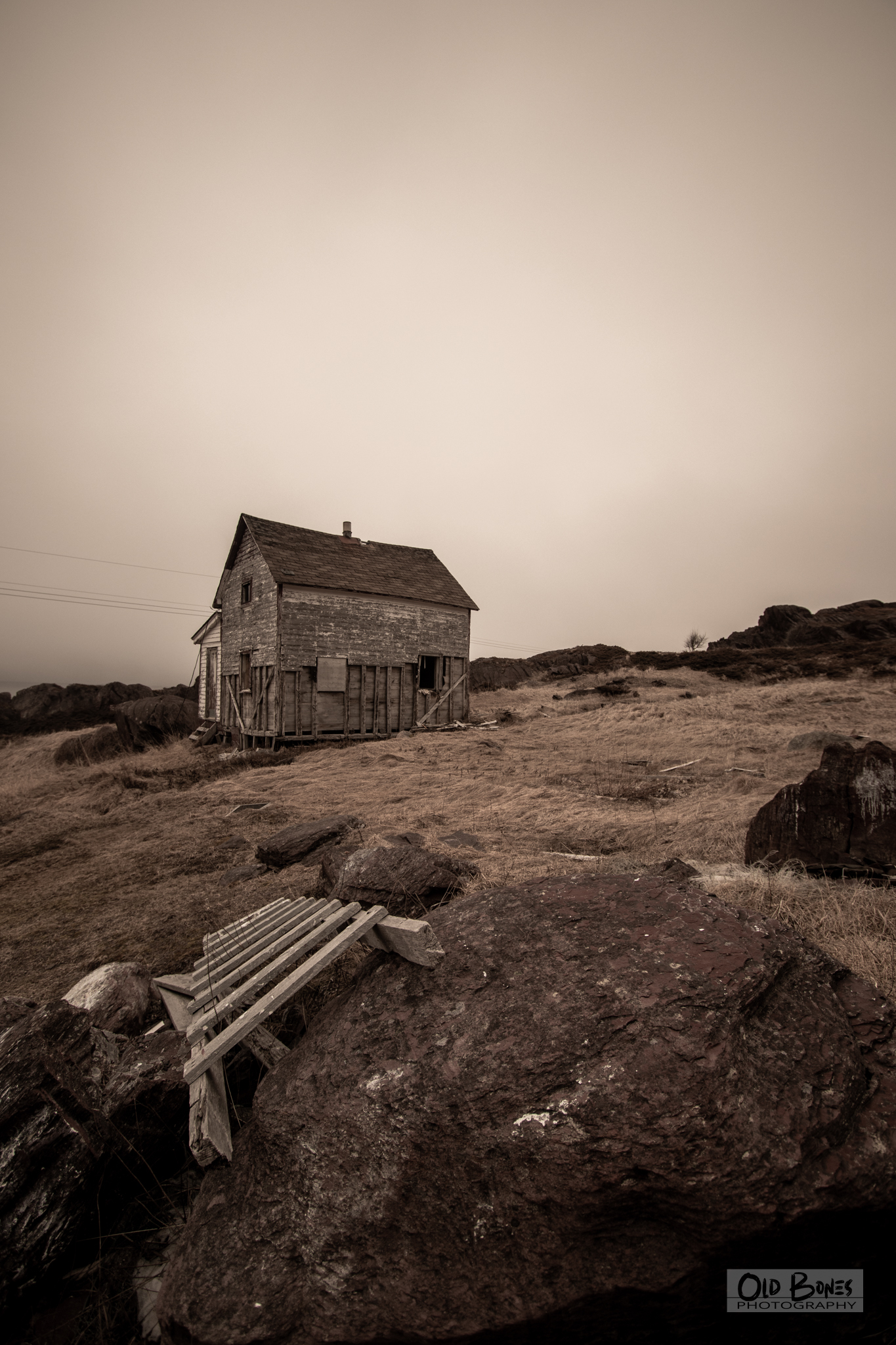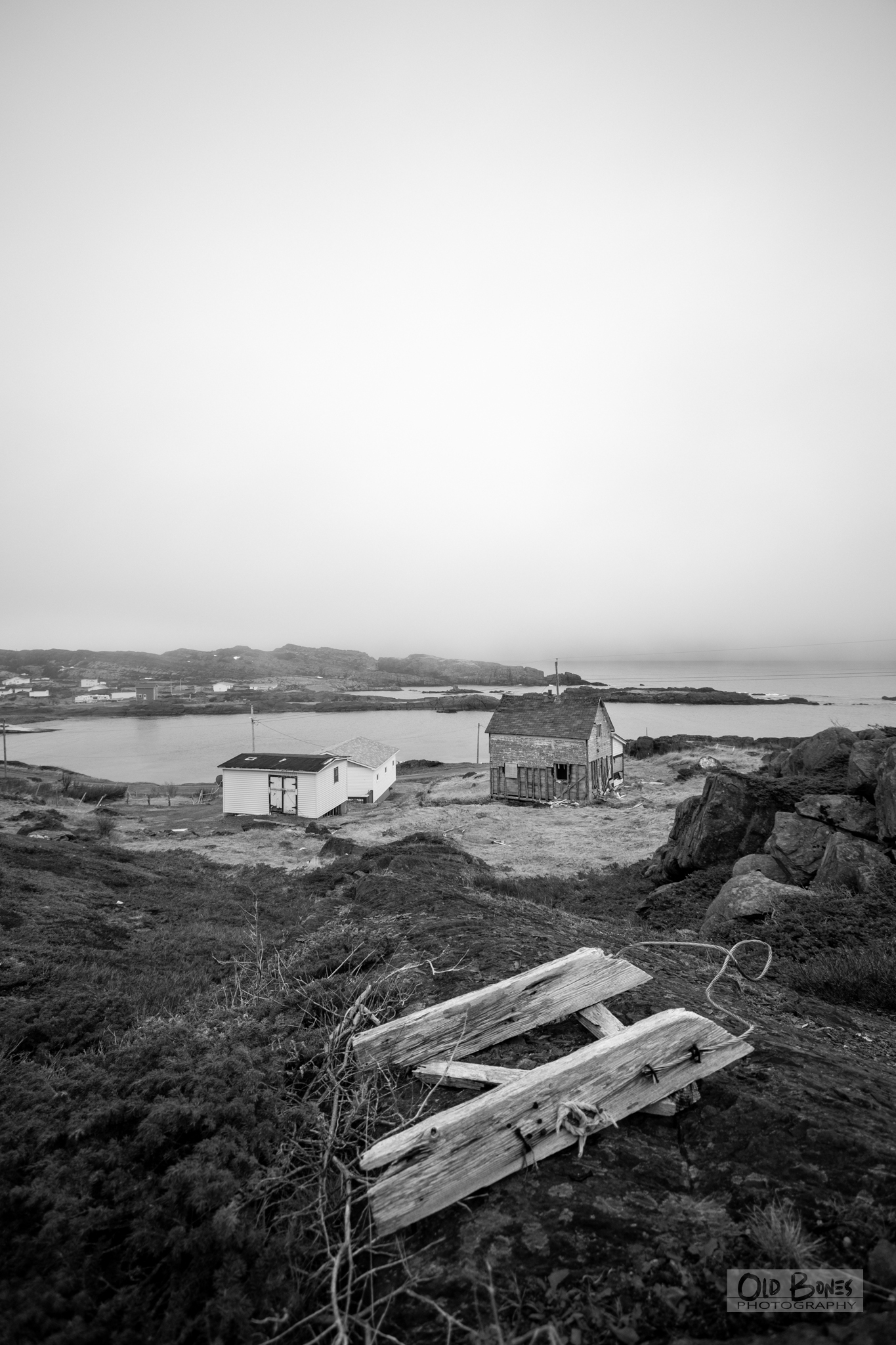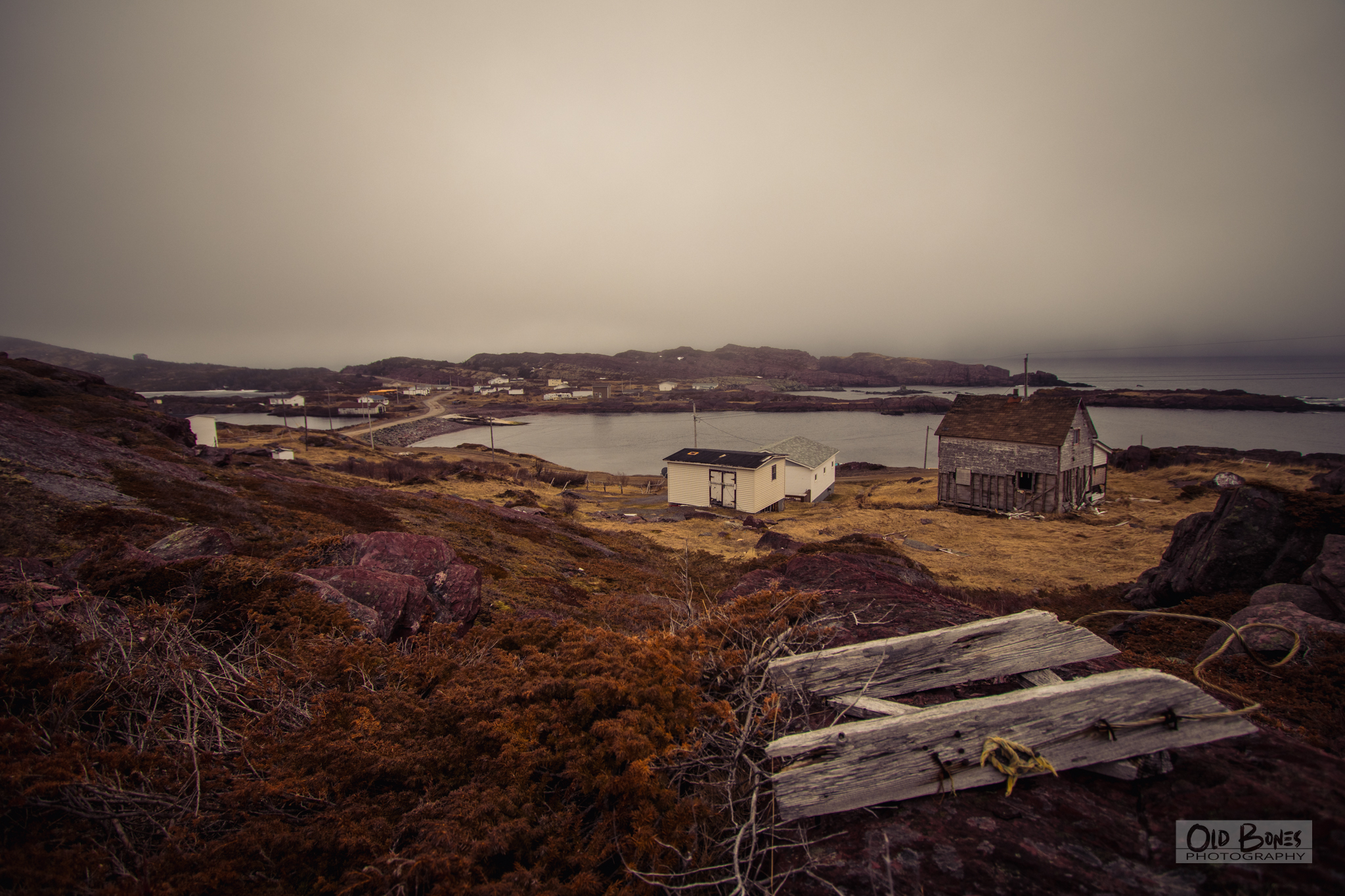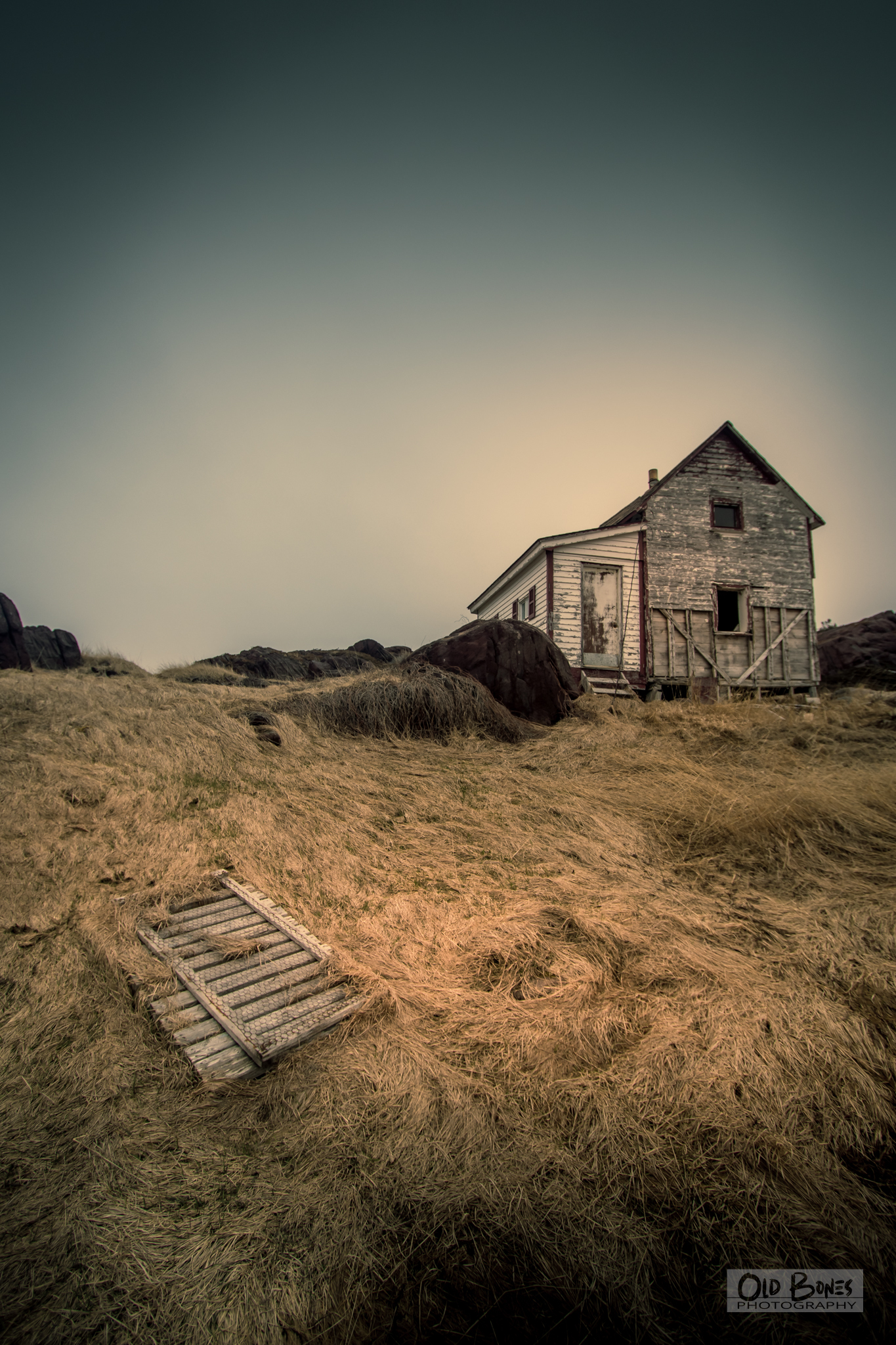 My ABSOLUTE knock it out of the ball park, pie in the sky dream would be to be able to buy that property and rebuild a modern structure reflecting those lines and incorporating as much of the original material an such as possible.
That would cost a LOT of coffee lol
From Tickle Cove I took a quick drive down the road a ways to the town of Keels. In particular a part of Keels called the Turkish Shore.
It's another location that I have photographed dozens of times in the past but it NEVER gets old…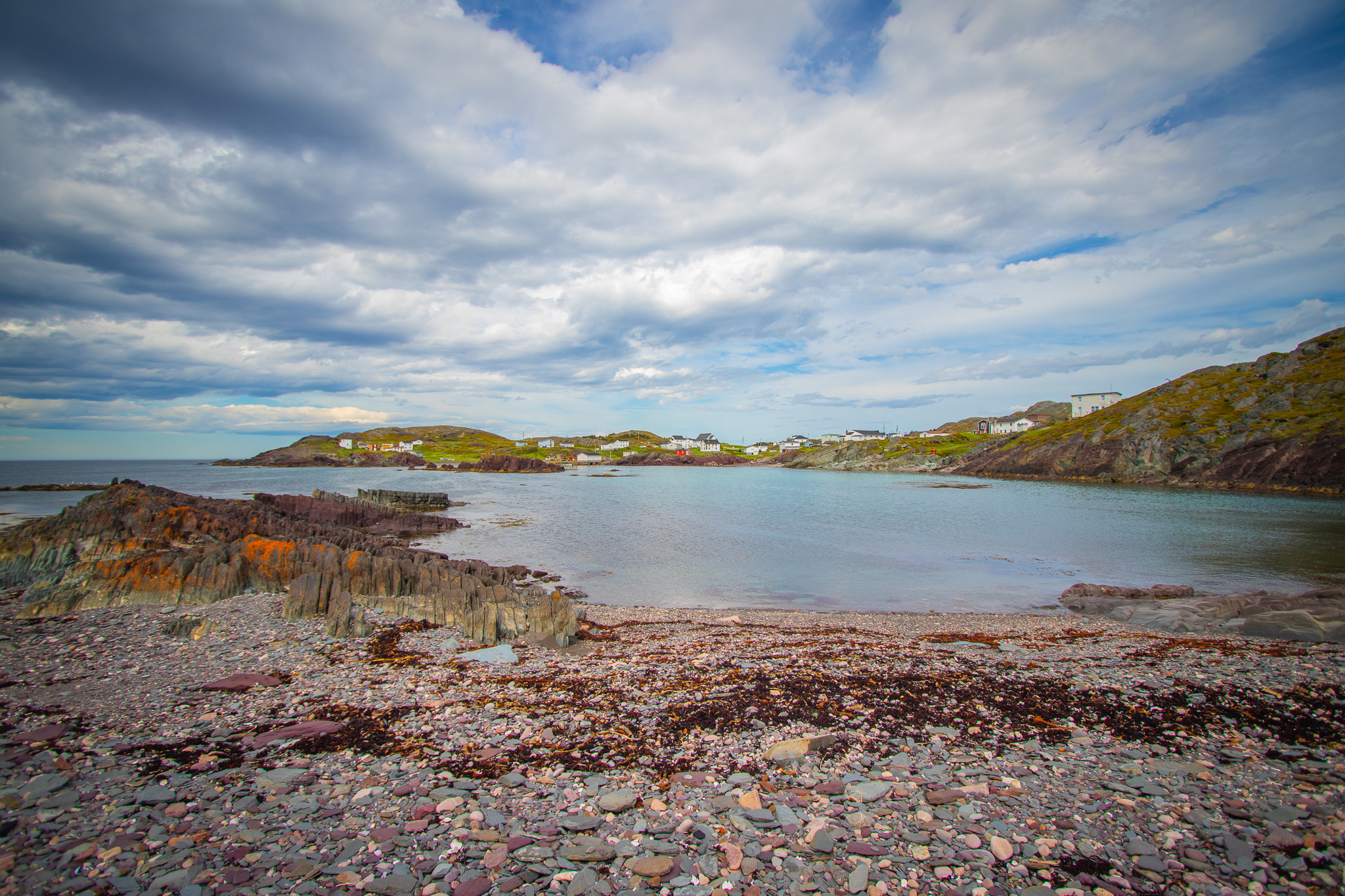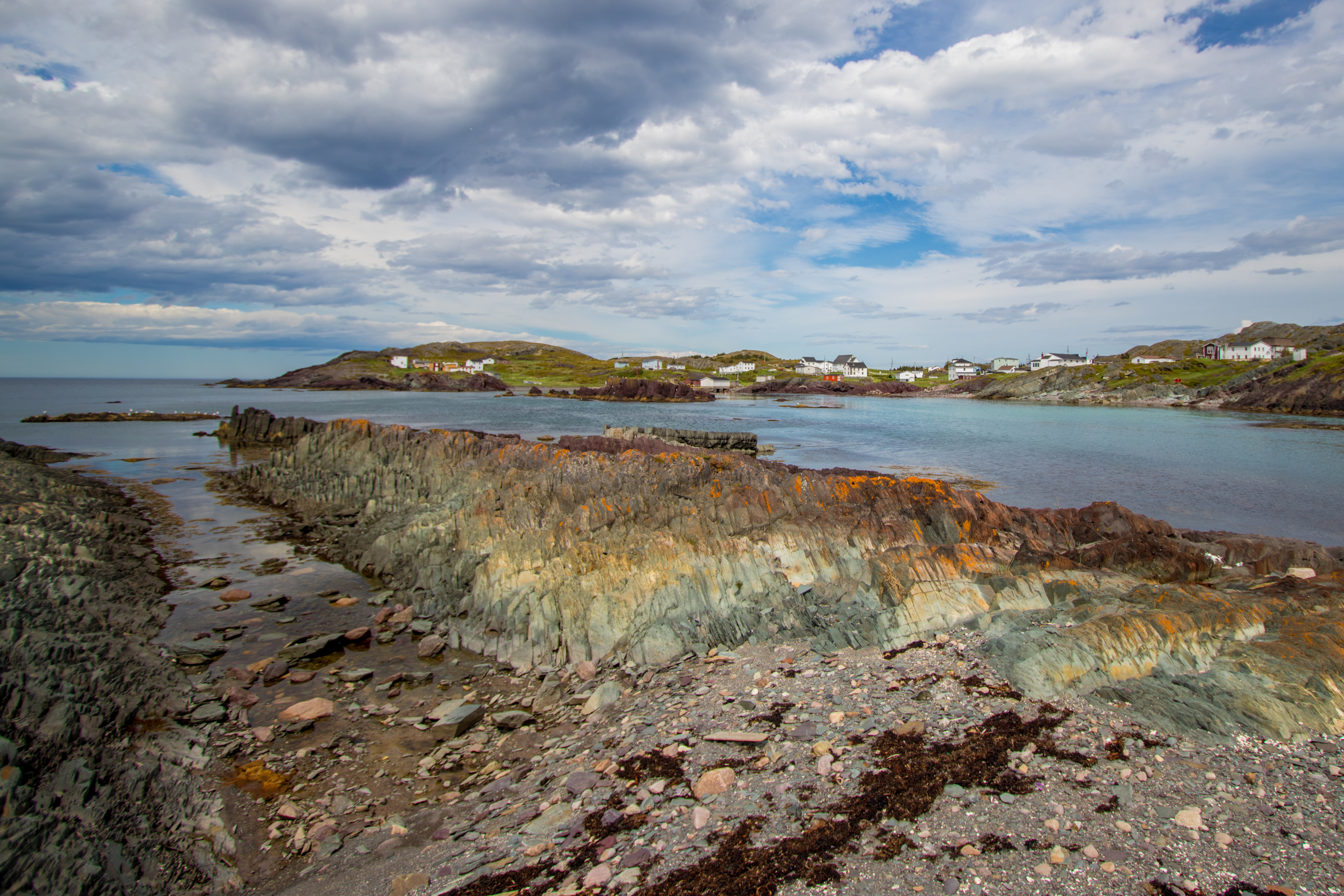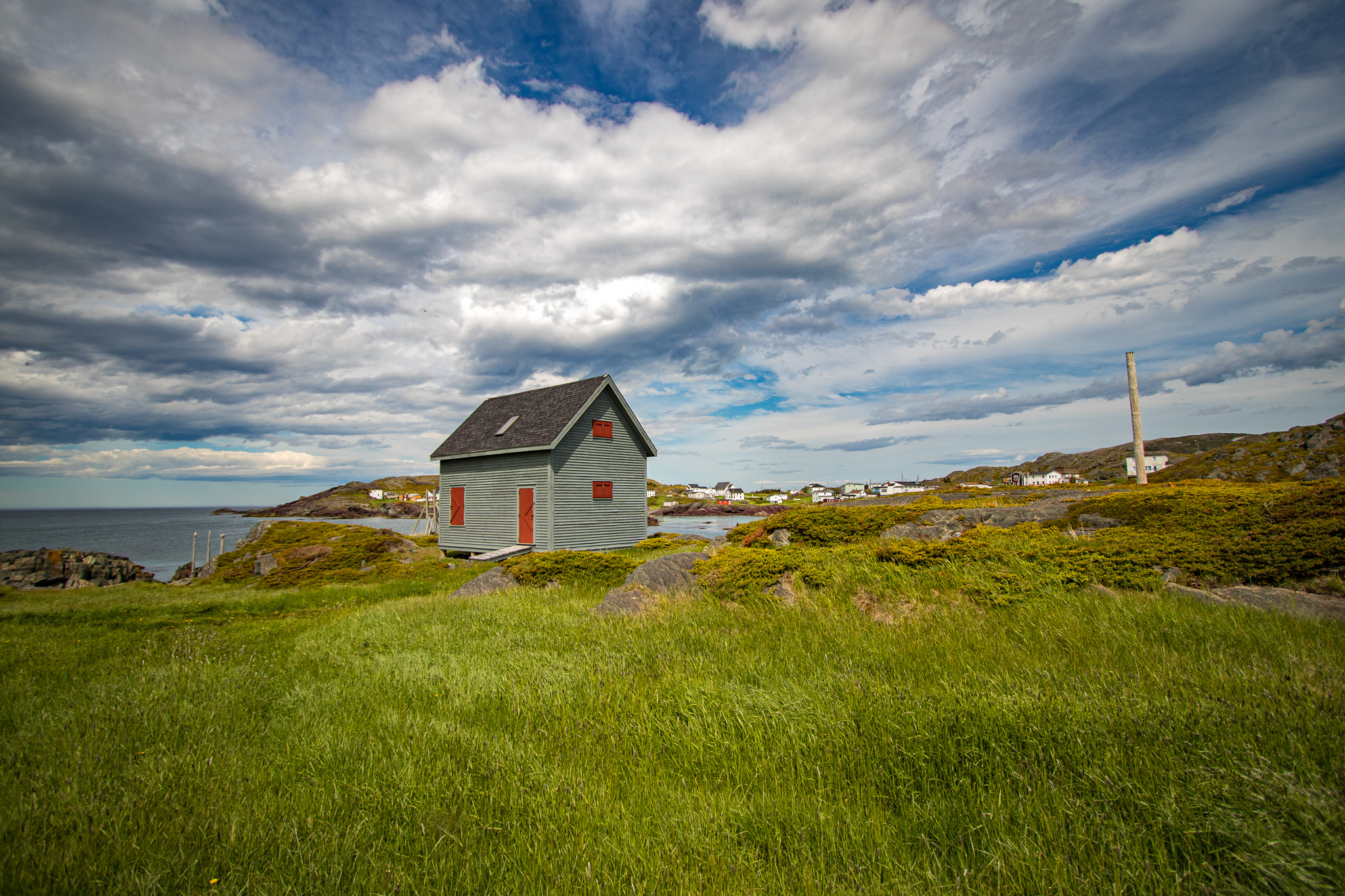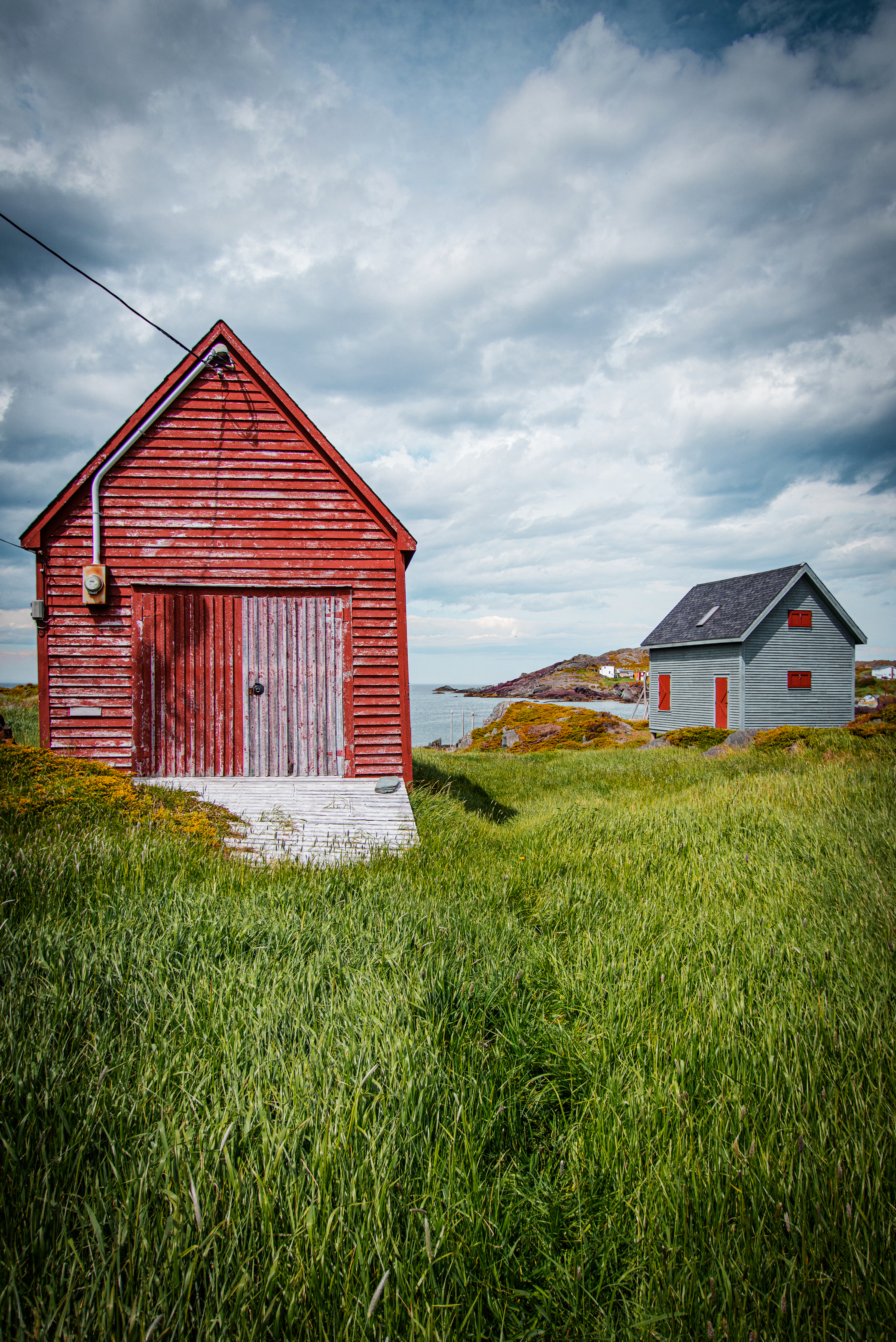 I do hope you enjoyed this little post. It will be on my main blog in a few days, but as always, I wanted to share my experiences with you, my kind supporters, first.
If you did like this and would like to see more, stand by, there's more to come. Your continued support through purchasing a work on my Etsy, my 2023 Calendar is now available there, my printshop or, simply by purchasing a coffee is very much appreciated, though not required. Content will continue to be collected and posted here for you folks always!
All the very best.
Cory